"Call for the Rejuvenation of the Ministry of the Ordained Deaconess"
"A Call for the Rejuvenation of the Ministry of the Ordained Deaconess" has been published by Saint Catherine's Vision, an international, Pan-Orthodox fellowship of Orthodox women theologians and other lay servant-leaders.
The document is addressed to Ecumenical Patriarch Bartholomew and the Secretariat of the Great and Holy Council. It is being widely distributed for prayerful reflection by hierarchs, clergy and laity.
The entire text of "A Call for the Rejuvenation of the Ministry of the Ordained Deaconess" can be downloaded by clicking HERE.

An endorsed organization of the Assembly of Canonical Orthodox Bishops of the United States of America, Saint Catherine's Vision Inc. is a 501(c)(3) non-profit.
TERMS OF USE
SAINT CATHERINE'S VISION WELCOMES EVERYONE TO THEIR WEBSITE, BUT EXTENDS CERTAIN CONDITIONS OF USE. ALL CONTENT WHETHER PHOTOGRAPHS, AUDIO CLIPS, GRAPHICS, LINKS, AND OTHER MATERIAL ARE PROTECTED BY COPYRIGHT, TRADEMARK OR OTHER PROPRIETARY RIGHTS OF WWW.SAINTCATHERINESVISION.ORG AND THIRD PARTIES. THEREFORE, ANY CONTENT THAT IS TO BE DOWNLOADED, COPIED, PUBLISHED, TRANSMITTED FOR USE OUTSIDE OF PERSONAL EDIFICATION, MUST HAVE THE EXPRESS PERMISSION OF SAINT CATHERINE'S VISION WHICH MAY BE ATTAINED BY EMAILING US ATSAINTCATHERINESVISION@GMAIL.COM, OR OF THE THIRD PARTIES THEREOF.
LET IT BE UNDERSTOOD THAT OUR WEBSITE CONTAINS LINKS TO SITES ON THE INTERNET WHICH ARE OWNED AND OPERATED BY THIRD PARTIES. SAINT CATHERINE'S VISION IS NOT RESPONSIBLE FOR THE AVAILABILITY OR CONTENT OF THESE EXTERNAL SITES. IF THERE IS ANY ISSUE WITH THEM, USERS SHOULD CONTACT SAID THIRD PARTIES DIRECTLY.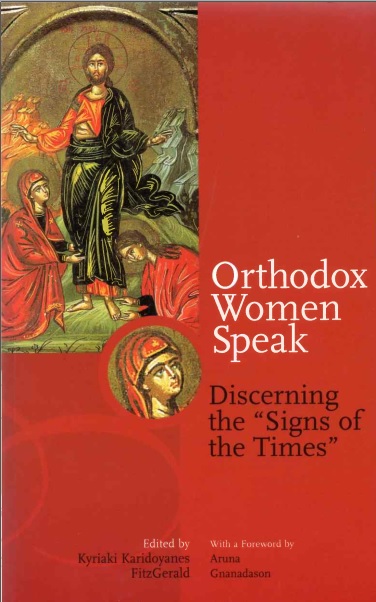 In celebration of its
20th year
publication anniversary,
Orthodox Women Speak: Discerning the "Signs of the Times"

is now available FREE
This book offers a penetrating introduction to vital themes related to the participation of women in the life of the Church.

Published in 1999, this book is the product of ground-breaking, officially sponsored, international Orthodox Women's Conferences that took place in Damascus, Syria (1996) and Constantinople/Istanbul, Turkey (1997).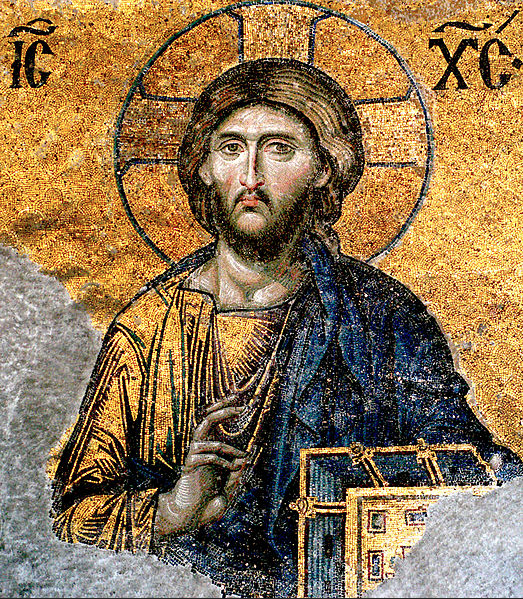 "Let us praise Catherine the radiant bride of Christ, guardian of Sinai, our helper and supporter. By the power of the Spirit, she silenced the arrogance of the ungodly. Crowned as a martyr, she now implores great mercy for all."